Episodes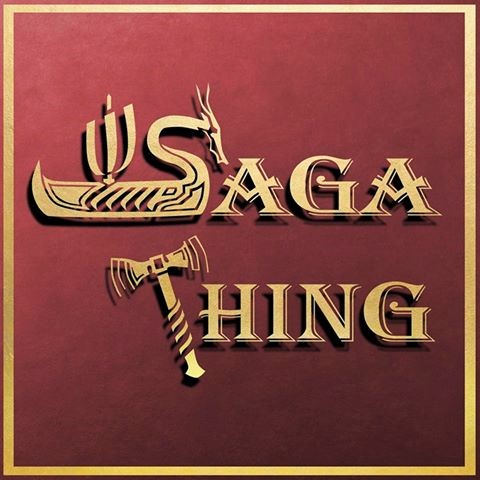 Tuesday Mar 27, 2018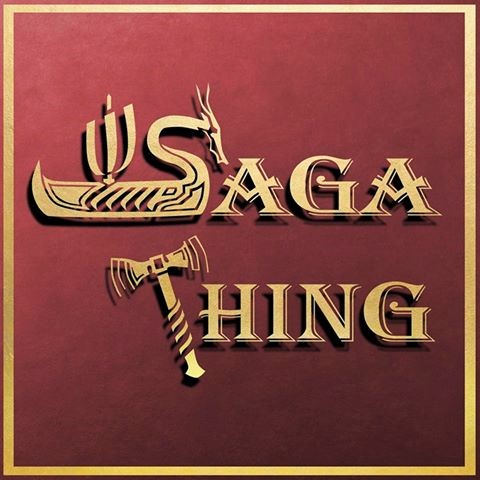 Friday Mar 16, 2018
Friday Mar 16, 2018
Saga Thing returns with the wild adventures of Ref the Sly. Follow us as we track this wily character as he travels all throughout medieval Scandinavia leaving piles of wood shavings and bodies in his wake. 
Picture: Taken from Grayson del Faro's recap of Ref the Sly on the Reykjavik Grapevine
Music Credits:
Intro Music - "Prelude and Action" by Kevin MacLeod (incompetech.com)
Summary Music - "Industrial Cinematic" by Kevin MacLeod (incompetech.com)
Outro Music - "Stormfront" by Kevin MacLeod (incompetech.com)
Selections from music by Kevin MacLeod licensed under Creative Commons: By Attribution 3.0 License http://creativecommons.org/licenses/by/3.0/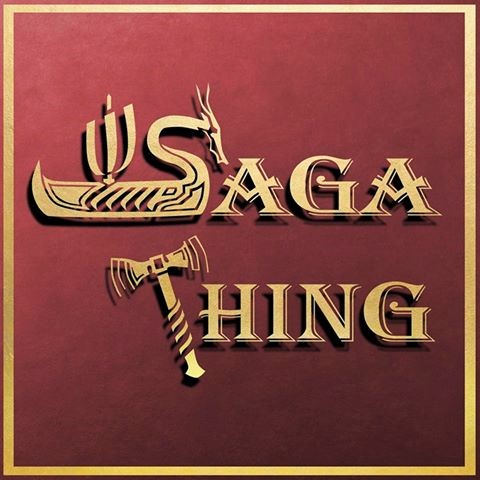 Friday Mar 09, 2018
Friday Mar 09, 2018
John and Andy return from a short break to update listeners on all the stuff that's been happening, what we've got planned for the immediate future, and to kick off the Saga Thing listener promotion contest. Yes, that's right, we're asking our loyal listeners to help us promote the podcast by spreading the word through creative expression. Evan Quinlan got the ball rolling without even realizing we were planning this. You can see his handywork in the image above. He's the first entry into the contest and the current leader. Do you have what it takes to unseat him?
Winners of the contest will receive fabulous prizes! How exciting. Listen to the episode for more details.